Maungaraki Pustertal and Supertal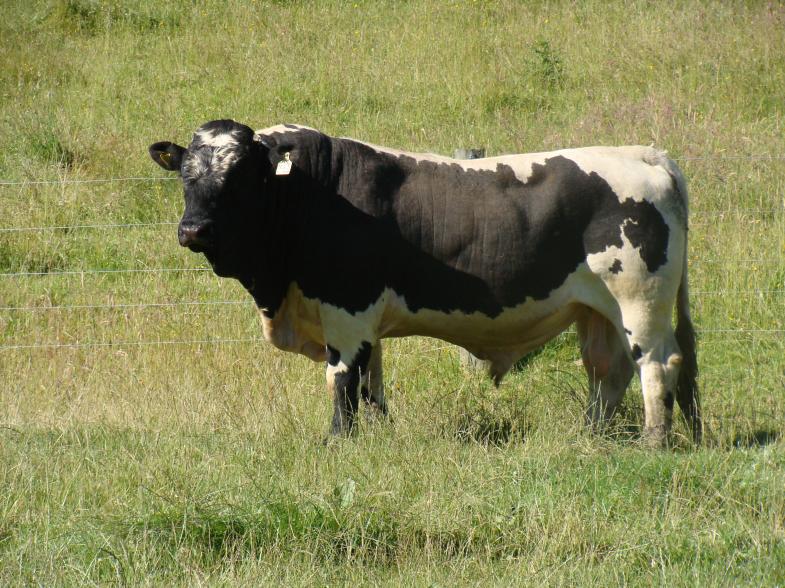 Herd Sire Maungaraki El Toro
In 2009 Maungaraki Cattle Company imported embryos and semen from one of the worlds rarest breeds of cattle called Pustertal, there are less than 500 purebred females in the world.
They are a hardy breed from South Tyrol in the north east of Italy in the Dolomite mountains region. They are a distant counsin of Simmental and also related to the Pinzgau breed from Austria and the Vosgene breed from north eastern France. Foraging mainly above 2500 metres in the alpine summers, these tough and hardy cattle are renowned for their ability not only to survive but thrive on rough mountainous pastures.
Their other special character is thier exceptional meat quality, which is considered to be somewhere between Angus and Piedmontese and Wagu. These traits were validated by GeneSTAR testing smen we imported from two unrelated bulls which put them in the top 10% for Food Conversion Efficiency and Tenderness.
These docile cattle colour stamp their progeny with a distinctive white stripe all the way down their back including their tail. The body is black or red.
In 2010 Sue and I spent some time in South Tyrol getting to know the Alpine habitat where Pustertal thrive. We enjoyed the company of the personalities involved in the breed, establishing some great contacts and many friends.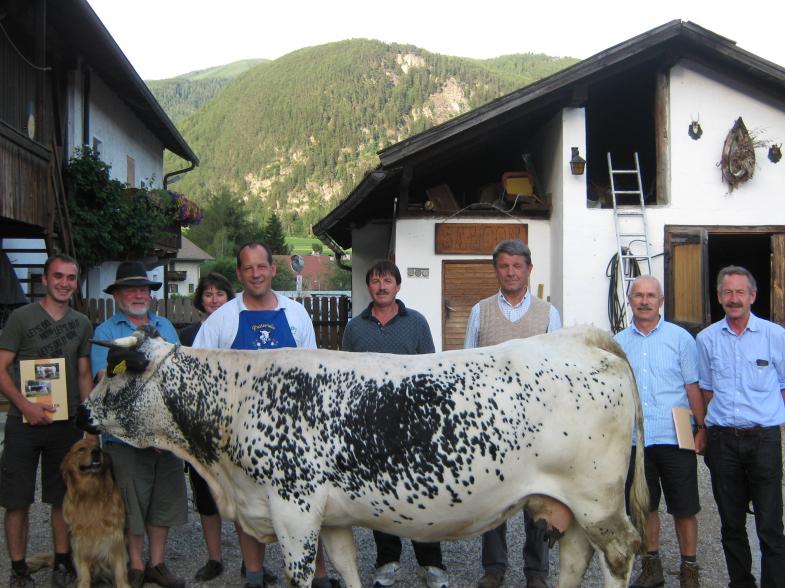 Pustertaler breeders in the Pust Valley South Tirol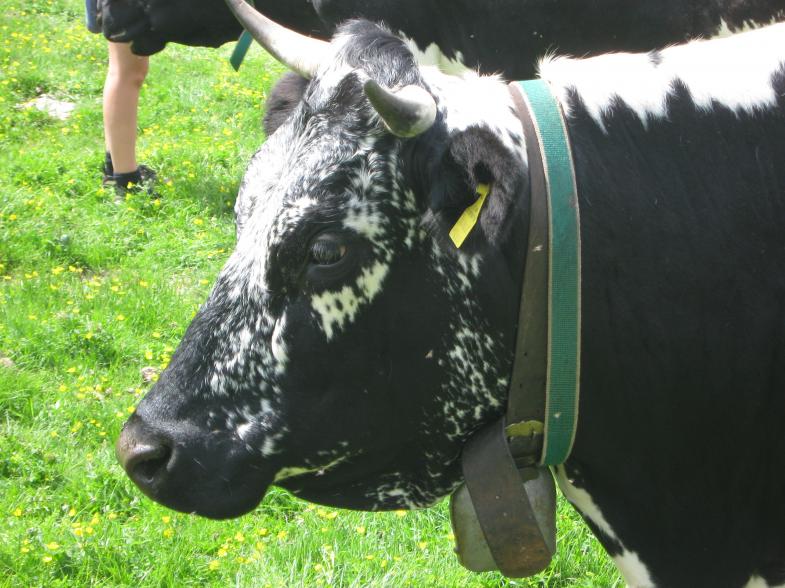 Typical alpine matron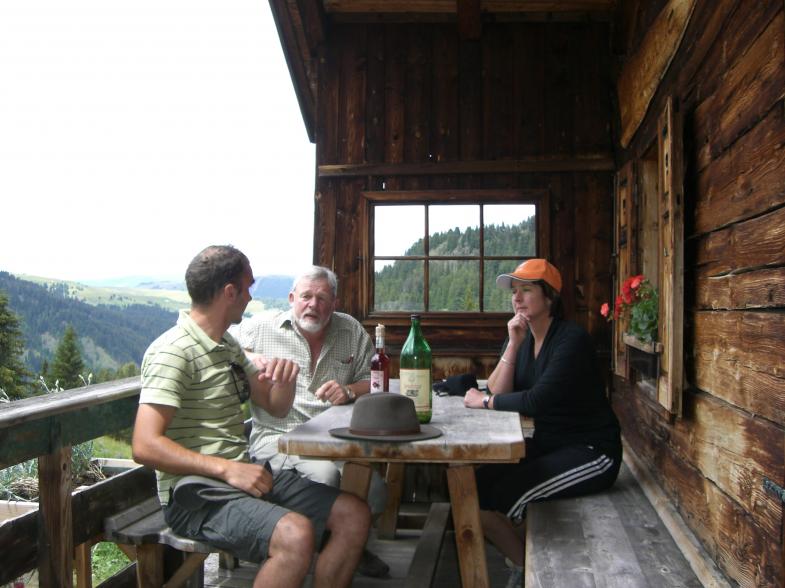 Discussing importation possibilites with our guide and local vet Phillip Messner
Apart from establishing a small nucleus herd of pure Pustertal our intension is to develop a hybrid, using our Simmental herd as a base, hence the name 'SUPERTAL'.
We have several purebred and half bred yearlings including one exceptionally powerful pure-bred bull who weaned at exactly 7 months weighing in at just under 400kgs!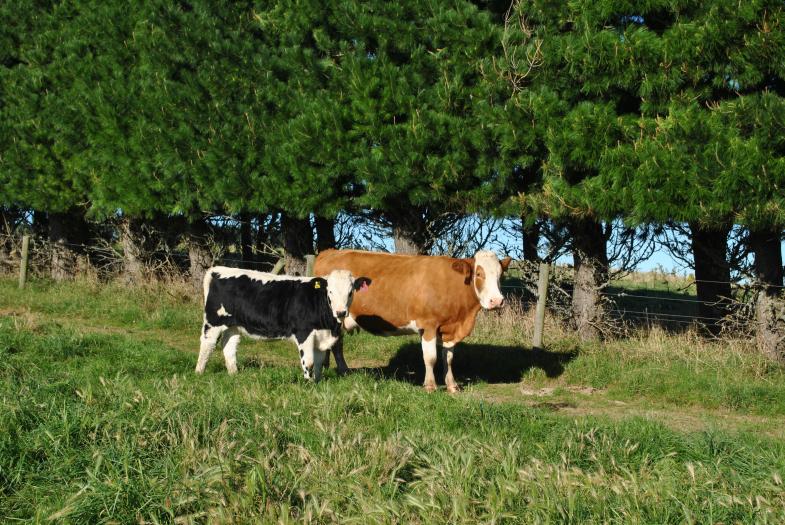 Pustertal/Simmental = SUPERTAL